Hey baldy 👋 SIGN UP BELOW FOR 10% OFF
✨ FREE SHIPPING ON ALL DOMESTIC ORDERS ✨
How does Fyll work?
Fyll is your quick fix to hair loss. Our fibers are made of organic keratin proteins that bond securely with your existing hair to give you a thicker, fuller looking scalp - instantly.
Dry your hair
Make sure your hair is completely dry before applying. A dry environment is needed for the fibers to stick to your hair through the static charge that is created as it leaves the bottle. The fibers are able to blend in with your hair because of their built in static charge which creates a magnetic effect between your hair and the fibers.
Apply Fyll fibers
Style your hair as you normally would before applying fibers to desired area by giving the bottle a few shakes. Use your fingers to gently disperse the fibers throughout the desired area. Repeat the above steps if needed.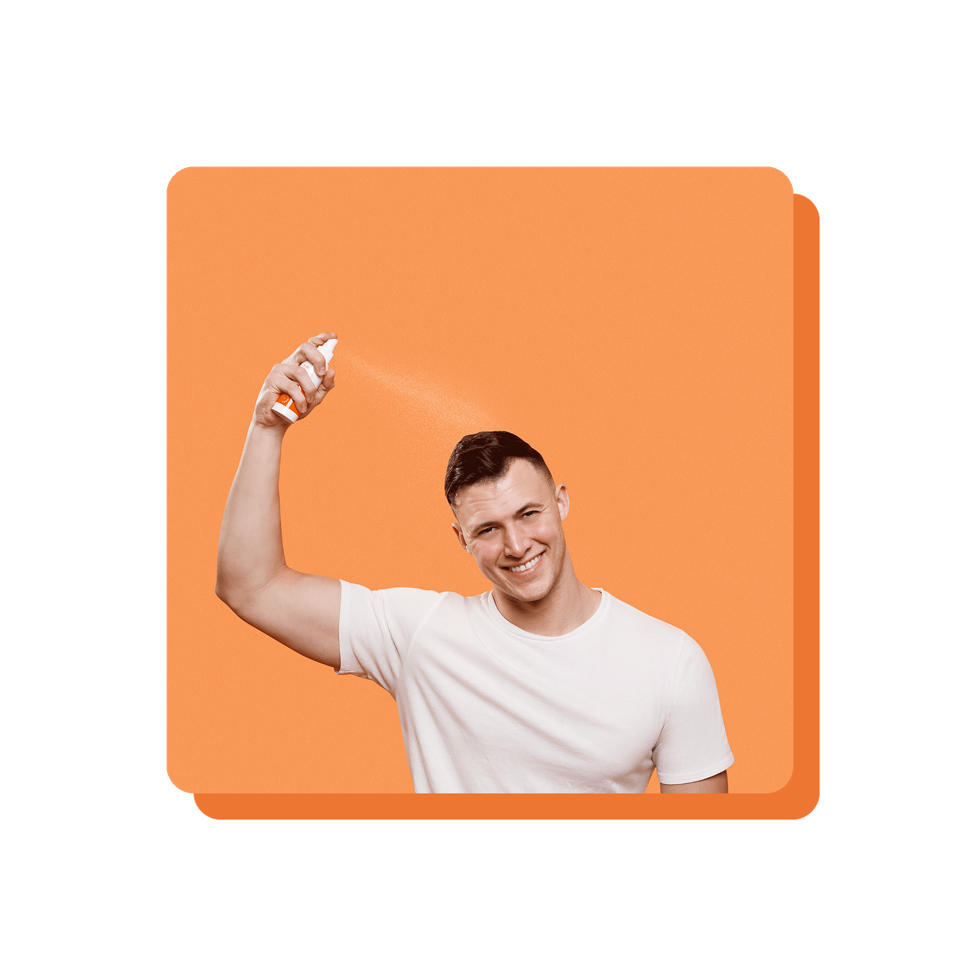 Lock it it with Fiberhold Spray
Once hair is dry and the fibers are applied, use Fyll Fiber Locking Spray as the final step to lock in the fibers. This step is optional, but highly recommended for longer lasting results
It's like adding hair to your own hair. Our premium formula allows Fyll Fibers to resist wind, rain and perspiration. If you're feeling a little frisky, use our Fiberhold spray for maximum protection against fiber loss.
Get fyll now